REUNIONS
Reunions
- 1972 matric reunion – Friday 9th September 2022
- 1982 matric reunion – Saturday 15th October 2022
Planning A Reunion?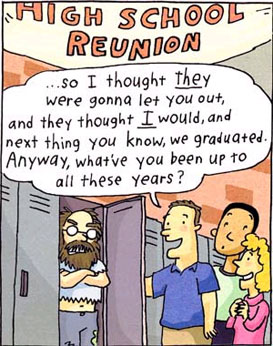 We are happy to let you know that if you are planning a reunion, you are most welcome to include any of the following in your reunion plans:
Participate in a school assembly which will be designed around your year.
A tour of the school grounds.
A breakfast at the school.
A dinner at the school.
A casual meeting with the Principal, school management team or school governing body.
Attend any sporting events or matches that are happening that weekend, with access to the pavilion.
Meet some of the current matriculants.
Please reach out to Leone' Pienaar on 083 3005663 or e-mail us on lpienaar@krugersdorphigh.co.za